NJ PSYCHIC MEDIUMS, Psychic Mediums In New Jersey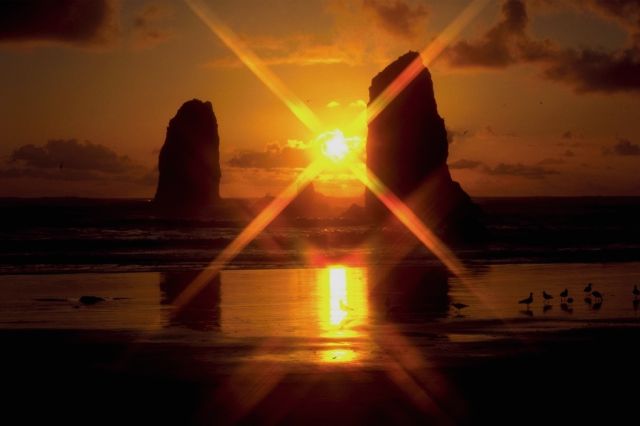 ~ Reconnect With A Loved One In The Spirit World ~
With A

***PSYCHIC MEDIUM READING***

Or

Receive Insight & Guidance For Relationships, Career, Finances, Health, Grief, Life Path

With A

***PSYCHIC INTUITIVE TAROT READING***

*PSYCHIC MEDIUM FEES*

*40 Minute Psychic Medium Office Reading*
$60.00

*40 Minute Psychic Medium Phone Reading*
$60.00

*1 Topic Psychic Medium E-Mail Reading*
$60.00

*30 Minute Psychic Medium Home Group Reading*
$50.00
(6 Person Minimum)

*PSYCHIC TAROT FEES*

*30 Minute Psychic Tarot Office Reading*
$55.00

*30 Minute Psychic Tarot Phone Reading*
$55.00

*1 Topic Psychic Tarot E-Mail Reading*
$55.00

*30 Minute Psychic Tarot Home Group Reading*
$50.00
(6 Person Minimum)

PSYCHIC MEDIUM HOME GROUP READINGS AND PSYCHIC TAROT HOME GROUP READINGS ARE AVAILABLE IN LIMITED AREA'S
PLEASE E-MAIL OUR OFFICE WITH QUESTIONS REGARDING OUR SERVICE AREA'S

njpsychicmediums@gmail.com
(YOUR E-MAIL WILL BE ANSWERED WITHIN 24 Hours)

PSYCHIC MEDIUM HOME GROUP READINGS AND PSYCHIC TAROT HOME GROUP READINGS MUST BE PAID ON THE SAME DAY AS YOUR APPOINTMENT, BEFORE THE READING BEGINS
Psychic Medium Readings Are Available 7 Days A Week Upon Availability

Bloomingdale, NJ

Office: 973-283-8585

12:00 PM.- 11:00 PM. E.S.T.

SPECIAL EVENT'S, HOLIDAY'S AND SOLD OUT DATES CAN BE FOUND ON OUR ITINERARY SECTION
PLEASE ALLOW EXTRA TIME FOR YOUR READING AS IT MAY GO OVER THE SCHEDULED TIME AT NO ADDITIONAL CHARGE
Psychic Medium Readings Are Always In A Private Setting
"PLEASE NOTE"

PSYCHIC MEDIUM READINGS AND PSYCHIC TAROT READINGS ARE BY APPOINTMENT ONLY

UNFORTUNATELY, SAME DAY APPOINTMENTS ARE NOT AVAILABLE UNLESS THERE IS A CANCELLATION

IF YOU ARE UNABLE TO KEEP YOUR APPOINTMENT, WE APPRECIATE A 24 HOUR NOTICE PRIOR TO APPOINTMENT


PAYMENT FOR PSYCHIC MEDIUM READINGS AND PSYCHIC TAROT READINGS ARE ON A "CASH ONLY BASIS" BEFORE YOUR READING BEGINS (PLEASE BE SURE TO HAVE EXACT CHANGE WHEN PAYING FOR YOUR READING AS WE DO NOT ALWAYS HAVE CHANGE)

PAYMENT WITH VISA, MASTERCARD, AMERICAN EXPRESS AND DISCOVER IS ACCEPTED ONLY WHEN SPECIAL EVENTS ARE HELD BY NJ PSYCHIC MEDIUMS

PERSONAL CHECKS ARE NO LONGER ACCEPTED

*Tipping Is Not Necessary But, Greatly Appreciated*

*GIFT CERTIFICATES AVAILABLE*



Copyright © 1996-2014 NJ Psychic Mediums TM An All-In-One Enterprises LLC. TM Company. All Rights Reserved.

Welcome
Services We Offer
Regarding Missing Persons
Consultation Fees
Disclaimer And Policy
Terms And Conditions
Referral Incentive
Payment Center
Thank You For Your Payment
Guest Book
Definitions
Help Center
Itinerary
Links
Home